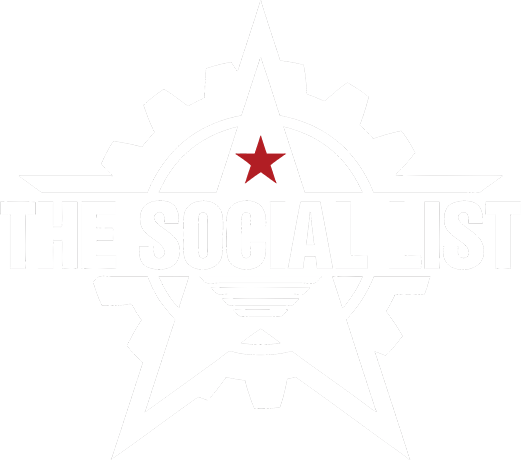 The Social List
A Modern European Tavern

(562) 433-5478
2105 E. 4th Street
Long Beach, CA 90814
Manifesto
The Social List is a European tavern specializing in gourmet sausages, small plates, craft beer and wine. Our motto "Food for the People" summarizes our goal to create great food, in a great environment for you to enjoy with friends and loved ones.
We want to share the best food, experience and culture from our travels in Europe with you, right here in Long Beach. We had some goals when we started the Social List:
(1) food is communal; it's meant to be enjoyed and shared
(2) the best food is made from simple, high quality ingredients and prepared with love
(3) the best ingredients come from local producers that share our values of old world quality with modern style.
At The Social List the sausages on our menu are hand made, the bread is fresh baked and our produce is locally sourced. We have searched all over the world to find the best wines and craft beer for you to enjoy. Come join us and bring your friends, or meet new ones at The Social List.
The Social List

A Modern European Tavern
2105 E. 4th Street
Long Beach CA, 90814
(562) 433-5478
Monday – Sunday
1130AM – 10PM
contact@thesociallistlb.com